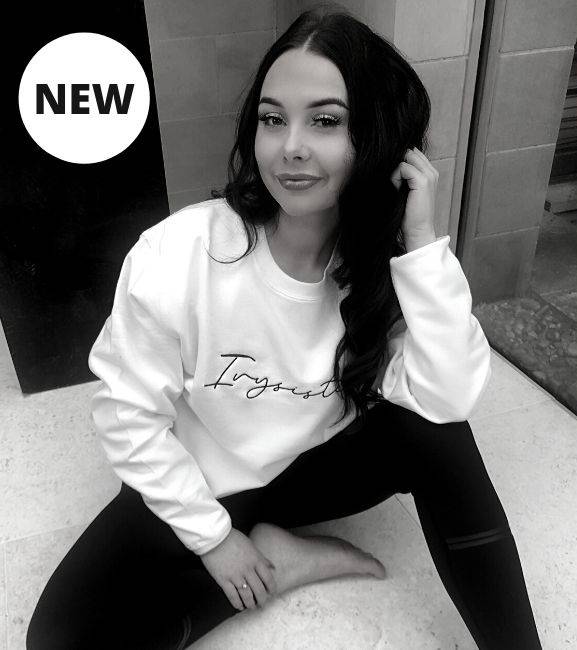 ---
---
"Lately, I've been really into the Georgia Sports Bra from Ivy Sister for my low-impact workouts. It's smooth and soft against my skin and is a little longer than some of my other sports bras to give more coverage. The simple design makes it look super sleek and flattering too!" — MR
POPSUGAR MAGAZINE REVIEW
"When I wear these leggings, I feel athletic, lean and confident. The leggings have a high rise slimming silhouette, a power mesh waistband to grip tightly and my favorite feature – pockets on BOTH legs to hold your phone, cards and keys."
LIZA - Addicted2Saving
"There is a plethora of brands out there making activewear leggings, but few make products comparable to Ivysister. Ivysister's leggings are not see-through as they are completely opaque yet feel like a second skin. The high-rise slimming silhouette holds everything in place and the power mesh waistband is comfortable. Yet these leggings are chic enough that you could pair them with booties and a jean jacket and hit the town. They are currently available in 3 styles; Chicago, Georgia and Brooklyn."
JEWISH JOURNAL